At
Goldingham Contracts Ltd
We Fix Your Pest Problems:
Wasp Nests, Rats and Rodents, Flies and Insects.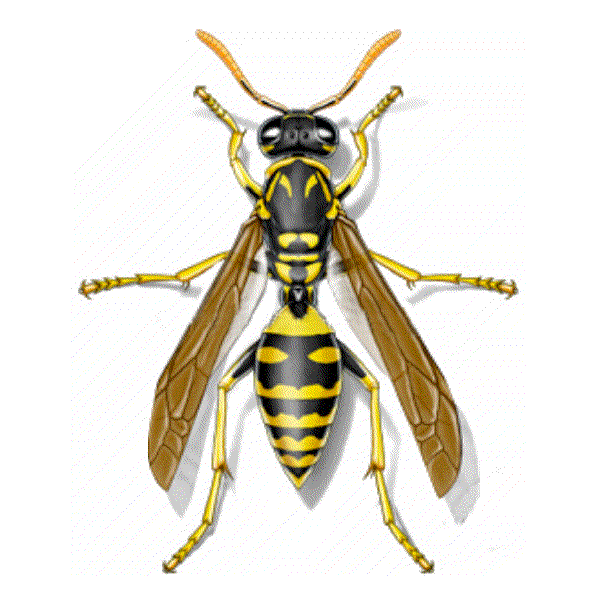 We provide pest control services to a wide range of clients in Gloucestershire, Herefordshire, Bristol and adjacent areas. We offer both one-off pest eradication call outs and ongoing pest control contracts.
We specialise in wasp nest eradication and the effective control of rats, mice, other rodents and insects including flies, ants, cockroaches, moths, fleas and cluster flies. 
We serve clients from Dursley, Stroud, Tetbury, Cirencester, Gloucester, Cheltenham, Wotton, Berkeley, Newent, Malmesbury, Thornbury and neighbouring towns and villages, providing pest control and eradication.
If you have a problem with
wasp nests, flying ants, rats, mice infestations, or other insects and rodents
call us
 to fix your problem quickly, efficiently and effectively.
Types of Pest We Deal With
We destroy, eradicate and control:
We have experience in tackling lots of other types of pest too (call us about your pest problems).