Swift Digital was established in 2003 and is a dynamic and pro-active IT Suport company offering the highest level of support to its clients.  With 15 minute and 60 SLAs you can rest assured that an engineer will attend to your IT problem promptly.
Our IT Support Service covers everything and anything IT including servers, networks, workstations, laptops, PCs and MACs.  Our engineers are friendly and approachable with a can-do attitude and we won't blind you with jargon, nor do we add on unexpected costs.
With our CUBE Helpdesk and Management System, all cases are monitored closely with client enabled tools to log and monitor cases.  Our engineers access key system components on a daily basis and enter relevenat details into CUBE including daily backup status, daily anti virus status, disk space availability to mention a few.  All administrators can access monthly reports online to see how their systems are performing.  
Swift Digital takes away the pressures of IT management giving you peace of mind.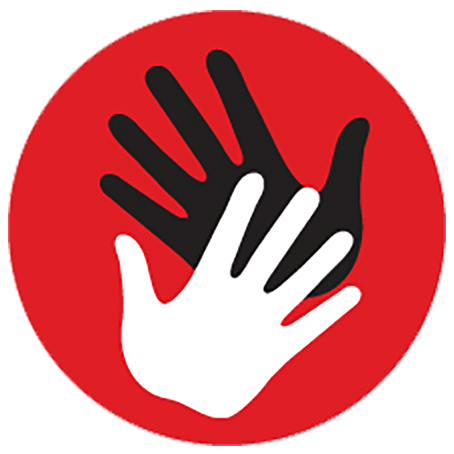 All our IT Support packages are tailored to match your requirements as we understand that every school and every business is different.  Our IT Support contracts are simple and comprehensive ensuring that you only pay a single monthly fee for your support; there are no hidden extras.
Our agreements covere online and remote assistance and range from unlimited telephone support right through to unlimited telephone, remote and onsite support.
No network is too large or too small and our CUBE Helpdesk and Management system will monitor each case ensuring that a technical response is received within the SLA.
Click HERE to visit our website.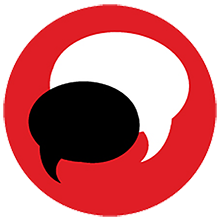 It is of paramount importance that our IT Consultancy services works hand in hand with our IT Support thus maximising the efficiency.  As a pro-active company that can create and update your IT strategy, we will make sure that your staff is able to work to their maximum porential with the least amount of down time.  This means that they have to have the correct tools, hardware and softwre.
Depending on your requirements we can design and build your infrastructure or update it.  Everything from the servers, workstations, connectivity and software right through to application developement can be undertaken by our team.
Click HERE to visit our website.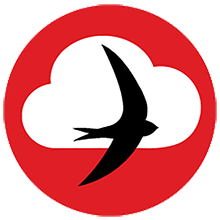 Cloud technology is ever increasing and now has the availability, reliability and security required for efficient and safe usage.  Cloud services varies depending on requirements and budgets.  Solutions can range from a cloud backup system to a hosted Microsoft Exchange Email system right through to a full hosted server infrastructure.
We have a long standing relationship with our hosting provider spanning over 10 years and all client data is securely held in three UK based data centres.
Click HERE to visit our website.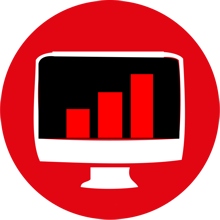 With our own in-house website and application development team Swift Digital can design and develop your website or update your current site.  We choose not to use template websites and prefer to offer greater reliability, flexibility, security and performance by custom developing all our websites from the ground up.  Using this model you can be sure that your website won't look like any other site and will make your organisation stand out in the online arena.
We welcome any project, large or small and can develop a website or application to be an informational site, or to be a fully fledged Content Management system where staff can upload and update content within the website.
Click HERE to visit our website