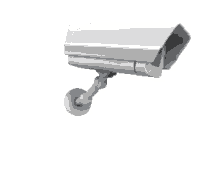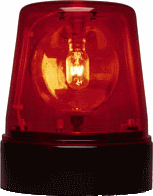 SURVEILLANCE-CITY
CCTV | ALARMS | ELECTRICAL | SECURITY
0800 211 8663 - 07429 321 043
At Surveillance-City we offer a wide range of services from CCTV, Alarm, Access control and Electrical Services.
Our aim at Surveillance-City is to provide our customers with the best security solutions that meets their needs. We offer affordable prices and ensure all our customers recieve the best possible service to offer.
With a team of professional installers, we are proud to have a combined experience of over 20 years. We work with Education, Residential, Small Businesses and Commercial Customers.
In a time of uncertainty having an Alarm is imperative to protecting whats important. Have that peace of mind that your property is protected. We will assess the premises and recommend whats ideal for your circumstances and your property.
Specialists in
4K CCTV
Intruder Alarms
Electrical InIstallations
Fire Alarms
Access Control
Video Door Entry Systems
And More...
Professional Fitters, Ensuring An Immaculate Installation, Insured And Certified.