Welcome To OCD Cleaning Services
Residential, Commercial And Industrial Cleaning
01752 209 910 - 07799 599 844
We are a residential, commercial and industrial cleaning company who operate 24 hours a day, 365 days a year.
NOBODY DOES IT BETTER

The fastest growing commercial cleaning company in the South west.

SPECIALSITS IN BUILDERS, SPARKLE & SHOP FIT-OUT CLEANS

EX CHEFS SUPPLIED FOR DEEP FOR KITCHEN CLEANS

EXCEPTIONAL CLEANING STANDARDS
We have supplied our services to, or on behalf of, many small and intermediate firms in both private and public sectors, as well as some of the UK's Retail, Food, Care and Construction giants.
Derriford Hospital Emergency Response Team
Devon County Council / Plymouth City Council
Ivybridge Town Council
Devon / Cornwall Police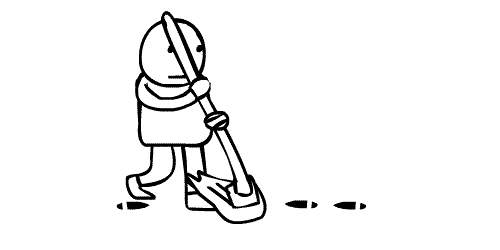 XCEL Care Group
Cafe Rouge / PC World
The Entertainer / Wagamamas
Billabong / New Look
Co-operative Group
Cavanna Homes Cornwall Ltd
Linden Homes / Midas Construction
PJD Construction / Moorland Hotel
Call Us Now And See Why We Are Called OCD.